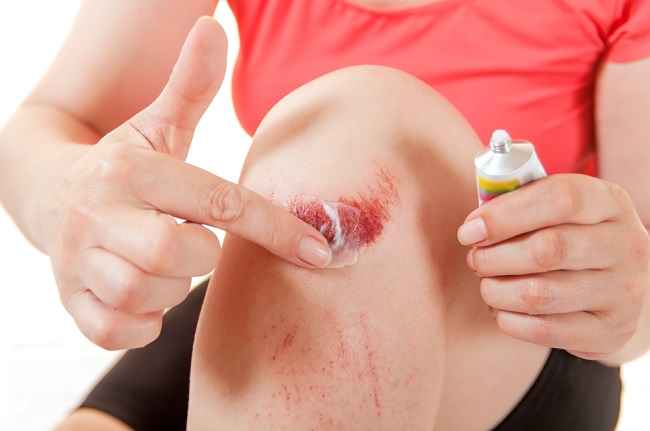 In general, ointments for wounds are divided into two types, namely antiseptics and antibiotics. Each has its own advantages and disadvantages. The following are some of the most commonly used antiseptic and antibiotic ointments for wounds:
1. Povidone i odine (Betadine)
Povidone iodine  ointment has antiseptic and antimicrobial properties that function to inhibit bacterial development so that the risk of infection in the wound can be suppressed.
This ointment can be purchased at pharmacies without a doctor's prescription and is commonly used for various types of minor injuries, including scratches, cuts, and burns.
You need to use this ointment according to the instructions for use listed on the product packaging. Ointments are applied after the wound is cleaned and generally done three times a day. Povidone iodine ointment is only used for external wounds and not for long-term use without a doctor's examination.
2. Cadexomer i odine (Iodosorb)
Cadexomer iodine is an antiseptic agent commonly …